#18 May I have a word, please?
Pop goes informal transport
Hey Friend,
Here's your biweekly dose of Makeshift Mobility, the ONLY newsletter about innovations in informal transportation.
---
This is the only one, right?
Or, are you reading some other newsletter about informal transportation that I don't know about?
Are you?
*suspicious emoji*
---
If you just signed up, welcome! If you haven't signed up, please do? I land in your inbox just every two weeks (give or take a day or so).
Mobilize Verbalize
I had some really interesting conversations this past week from the Institute of Transportation Development and Policy's Mobilize 2020 Virtual Summit and from Volvo Research and Educational Foundations' annual Research Forum. (The VREF confab happens in conjuction with Mobilize.)
I moderated one of the deep dive sessions on the last day and had the pleasure of hosting a conversation with Faela Sufa, Director of ITDP Indonesia, Patrick Nyrishame, Director of the Rwanda Utilities Regulatory Authority, and Dr. Herrie Schalekamp, Researcher and Professor, Centre for Transport Studies, University of Cape Town.
I have two takeaways to share with you.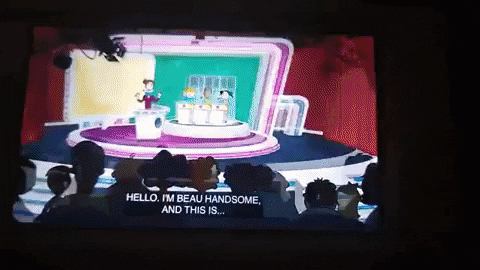 First takeaway from my Mobilize conversations is that the transportation field does not have a good word for what we talk about here.
Well, this is awkward
The current terms are:
Informal transportation

Paratransit

Intermediate Public Transportation
The first term is problematic because it begs us to define what we mean by formal transportation.
Do we mean controlled or centrally organized transportation (like a municipal bus system or fixed rail)? Is informal transportation informal only because it's not centrally organized? Is it all about control?
The second term indicates some sort of graduated relationship of something to some other thing; indicates that the something is not yet quite the thing itself.
The way a "paraprofessional" is not quite a professional.
Is paratransit is Not Quite Transit?
(Paratransit also gets people in the US confused because American transport planners use the word to refer to assistive transportation services for the disabled.)
The word intermediate in the third term means "something that comes between two things" or classes, or orders. The it does not have a class or order by itself, it is just something between two other categories.
So, what makes the thing we talk about intermediate? What is it inter-mediate to?
Is it between private transportation and public transportation?
In other words
These three terms are obviously problematic. They mostly define informal transportation by what it's not. Or, imply that it is a category of things that are a substandard or subpar version of something else. The terms hide an assumed relational ordering of value. (I told you it sets up a hierarchy.)
Do you have a preference for any of the terms above? Or do they fall short for you, too?
I came up with the term makeshift mobility to try to capture the ingenuity and innovation in the space. I haven't succeeded in getting other people to use it.
("Gretchen, stop trying to make 'fetch' happen!")
LSE has been using the term "popular transportation."
I like this term somewhat because it points to how widely used these systems are, but I think it also fails because it talks about how popular the thing is without saying what that something actually is.
(Ok, it is transportation but walking is also transportation and it's also popular.)
I am toying with the term pop-transport. It makes you think of pop-ups, pop-music, pop-art, and k/c/j-pop.
What do you think? Have you heard any other terms?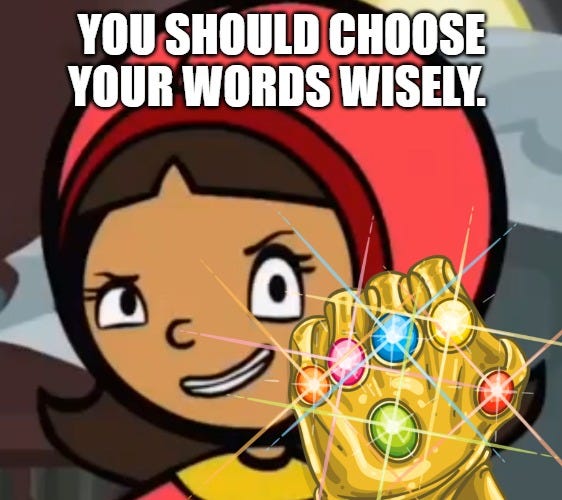 ---
In Filipino*, there are a couple of placeholder words we use in speech when we can't recall the actual word for something. We use "kwan" or "ano."
"Can you hand me that kwan?"
"Where did I put that ano?"
Ano or kwan only makes sense in context and only if you have a shared experience or a shared reality with the person you're speaking to. It doesn't really work if you need to be precise.
*To be correct, it is Tagalog, the most used but hardly the only language in the 7,101 islands of my home country.
---
I'm not a lexicographer or a linguist so I don't really know what not having a word for a thing means. I don't know if that represents a semantic gap, or a lexical gap, or a conceptual gap. (If you want to dive into discussions of "no word for x" here's a long list from UPenn's Language Log.)
I only know that not having a word or phrase that adequately captures the essence of pop-transport (hey!) shows how much the space is neglected.
Which leads me to takeaway two.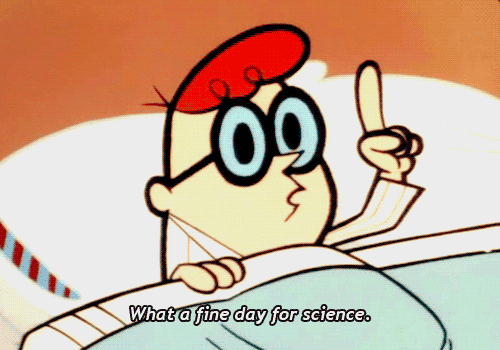 Whatever it is, it's popping
VREF's Executive Director, Henrik Nolmark, announced the foundation's focus themes for research over the next few years.
Item #2 was "paratransit and shared use."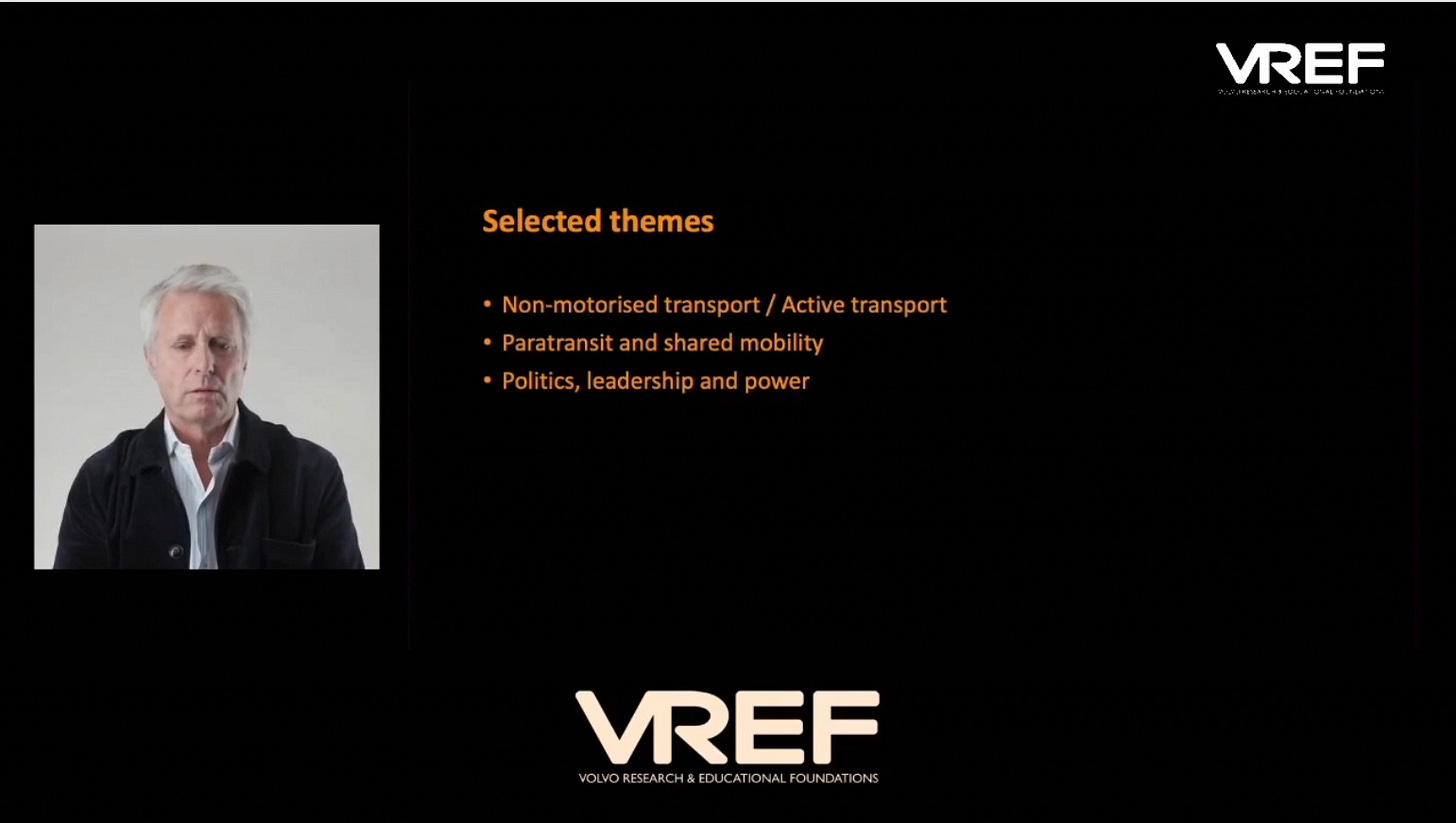 Of course, I did a happy dance! I cannot tell you how important that announcement is.
(Henrik did have a caveat that the VREF board still needs to approve the themes but that will likely happen in December.)
VREF also released a handful of position papers about the space, focused mostly on Sub-Saharan Africa but this, I understand, is just the beginning.
If you're interested in researching informal…para…pop…whatever it is you call it. Keep an eye on opportunities from VREF and other funders.
This space is going to get some much needed attention. I hope you come along for the ride. (And I say that as a tease. My co-conspirators and I are working on something big. Something global.)
Congrats, Jakarta!
The winner of the 2021 Sustainable Transport Award, given to an outstanding city ever year at Mobilize, is Jakarta!
Mobilize Summit traditionally meets in the winning city. It would have been Pune this year but for COVID.
I really do hope we've cleared the bigger pandemic hurdles by this time next year. I'd love to attend Mobilize 2021 to see how the megacity is integrating their TransJakarta (now the world's longest BRT network) and informal transportation.
I'm hearing very good things.
Something good in 2020*
(*I know, that's hard to believe.)
Meanwhile, I worked with my Agile City Partners co-founders, Julia Nebrija and Andrea San Gil León, to put together what's going to be a kick-ass panel at LA CoMotion. It's scheduled from 8:00 AM to 9:00 AM Pacific Time on Thursday, November 19, 2020.
"Are Global South Cities the Future of Transportation?" features: Deepa Shekar, Sonal Shah, Nadjeli Babinet, and Devin DeVries.
What's it about? Informal transportation, of course! (Pop-transport!)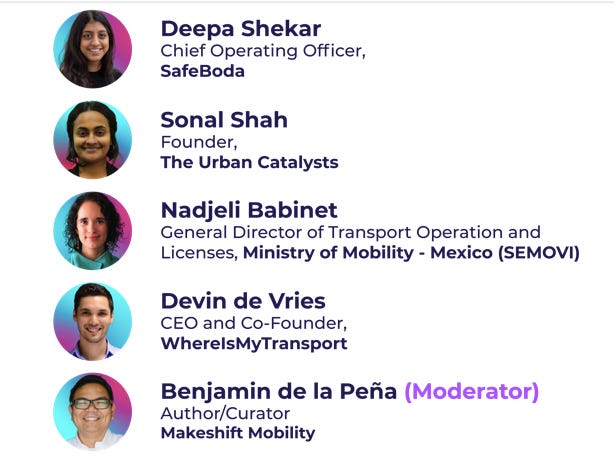 Sign up for CoMotion and we'll see you there! (Or, through our zoom screens.)
Para Para
One last thing: I leave you this great story about paratransit meeting paratransit.
Via Google Translate:
Starting from his anxiety because public transportation was considered not friendly to people with disabilities, Triyono (37), a person with disabilities from Yogyakarta, started an online motorcycle taxi business specifically for people with disabilities called DiFa Bike.
Here's a short video that's gives you a sense of DiFa Bike.
That's it for this week. If you're in the US, try to keep your wits about you. Tuesday is going to be just the opening act.
Catch you all in a fortnight when we, hopefully, have secured democracy in the west.
---
I'm Benjie de la Peña, a transport geek and urban nerd. I live in Seattle. I have two cats that are bigger and heavier than most dogs. I'm cooking something up, something global, something about informal transportation (of course). I'm really excited.
I believe makeshift mobility could be the single greatest lever to decarbonize the urban transport sector—but only if we can organize. (And I am organizing!)